Beyond LinkedIn: 6 Social Media Sites for IT Pros & Developers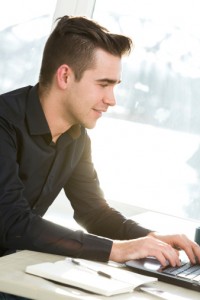 Social networks aren't just for socializing. Those with a professional and technical focus are helpful for connecting you to people in your field, finding ways to enhance your development skills, and putting you in front of potential employers looking for those skills.
If you've posted a professional profile to LinkedIn, Facebook, or Twitter, you're off to a good start. But there are six other sites that every IT pro should check out:
Social networks let you take part in a daily give-and-take with others in your industry. Keep your skills fresh and expand your network by diving deeper into tech community sites like these.